Volunteer
Volunteers are an important part of our team and we are very thankful for their support.
A small team of volunteers assist the qualified staff at our Crèche. We also rely on volunteers to assist us with our events and fundraising activities.
We advertise our volunteer positions on Seek Volunteer so please check the site regularly for an opportunity to get involved.
Volunteer Opportunity – Child Care Assistant
Looking for an opportunity to make a difference?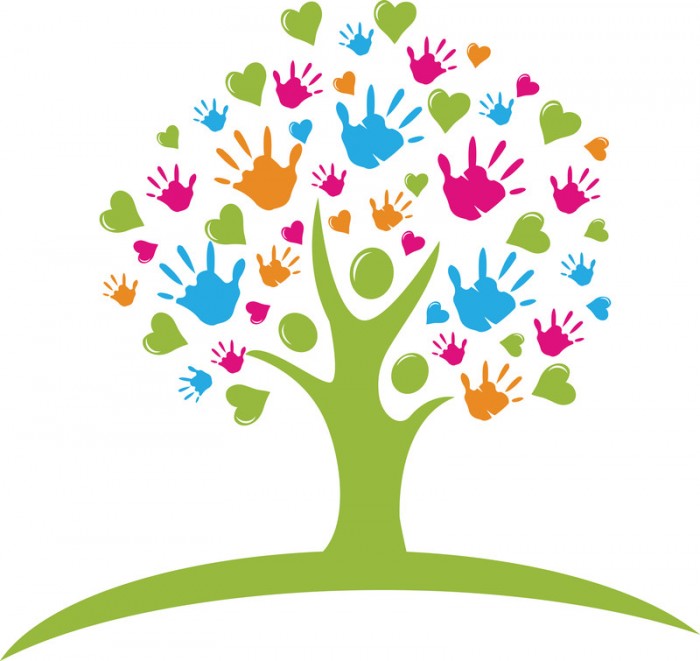 We are looking for volunteers to assist qualified staff at the Southside Family Centre and Crèche. All of our clients are high school students with babies and young children. Many are from Indigenous or culturally diverse backgrounds, so experience in working with these groups would be highly regarded.
Skills required
Ability to interact positively with babies and young children. Volunteers will need a Working with Children Blue card and a driver's license.
Skills gained
Volunteers will gain skills in child care, early education and team work.
Volunteer characteristics
We are looking for warm, caring volunteers who love spending time with children. Experience in working or volunteering with at risk youth would be an advantage.  This is a unique opportunity for a compassionate person who enjoys working with children and wants to make a difference.
Please contact us to find out more about volunteering with Search Light Inc.