Donate now
Donate to support pathways to a positive future.
Every dollar makes a difference. Your generosity means we can continue to support children, young people and families in need.
Your donation can be used to fund a number of programs, if you would like to support a specific program, please get in touch with our Treasurer.
The Positive Futures Project
The Positive Future Project aims to facilitate successful transition from school to work by providing practical education with individual learning support and a range of life skills that will enable these young women to become self-supporting, contributing members of the community for the young parents of Search Light Inc.
Donations will go towards:
TAFE fees,
Materials and equipment for traineeships and TAFE courses,
Transport to work experience placements, and
Suitable clothing to wear to work experience and job interviews.
Search Light Inc. community fund
Our community fund supports vulnerable children, young people and families in the community.
How will your donation help?
$10.00 buys a book
$20.00 buys 900g of baby formula
$25.00 pays for nappies for a newborn for 1 week
$50.00 pays for 5 home cooked meals
$100.00 provides rental support to families at risk of homelessness
Donate now and help make a difference.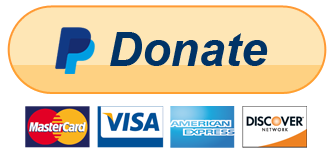 All donations over $2 are tax deductible.
You can also donate to a fundraising campaign via Paypal or contact our Treasurer to find out how to donate offline.
Thank you for your support.